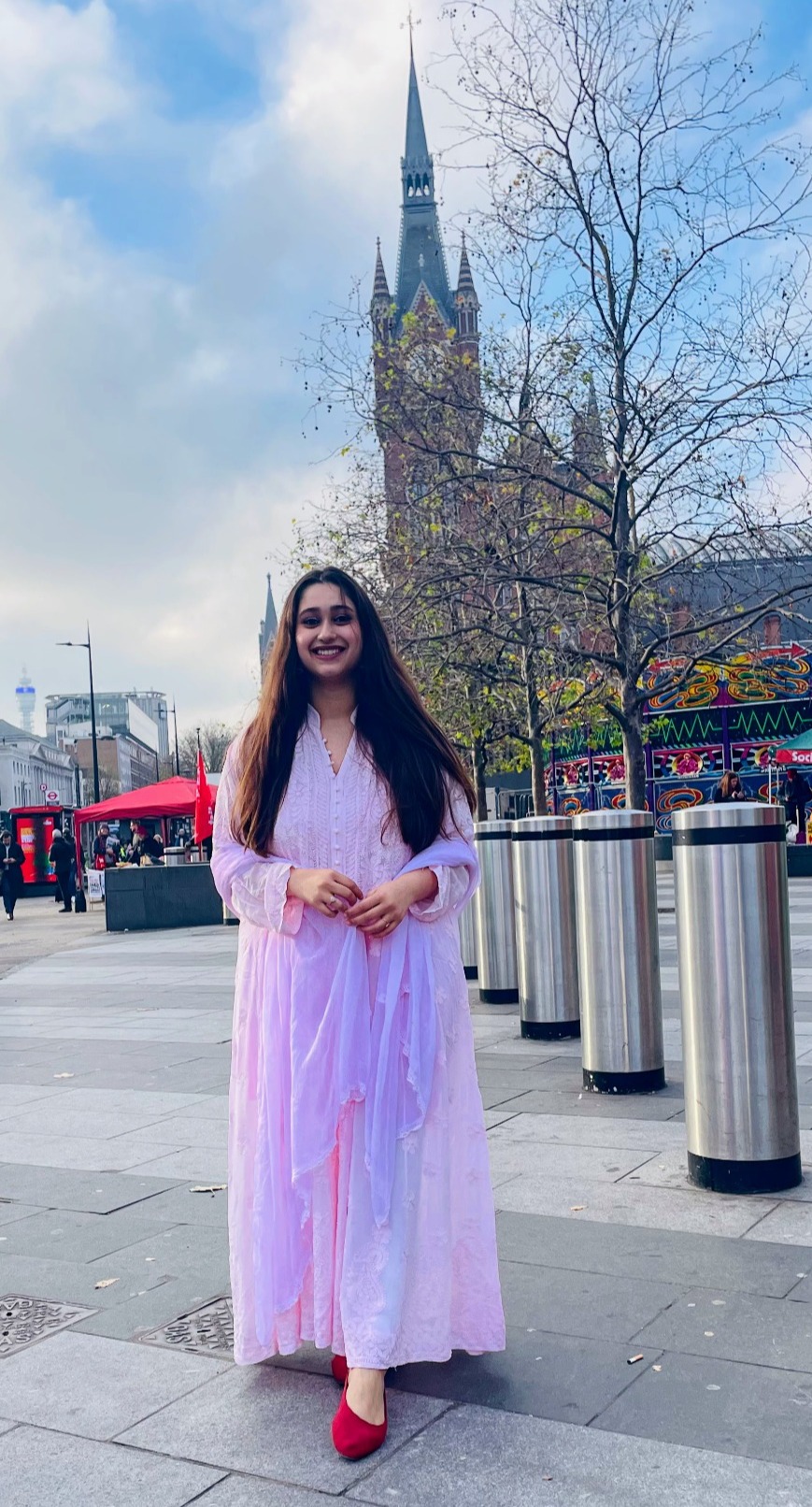 Varisha Tariq is a writer working with the intersectionality of gender with travel, entertainment and culture. She has been published in an anthropological book 'People called Lucknow' and in news outlets like Vogue, Refinery29, Metro UK, Stylist Magazine, Missing Perspective, Fodor, Foyer Magazine, Your Story, Feminism In India and Hindustan Times.
She is currently based out of London, UK

She completed her undergrad from Ashoka University in Liberal arts, majoring in English Literature and focusing on Creative Writing. In that space, she was taught by some of the best and most creative writers in India. She worked as a writer with an educational consultancy and taught young adults how to write better, was invited by universities to talk about her creative writing process while she was building her freelance writing career. She has a master's degree from SOAS University of London in Gender and Law. Here she focused on gender, law, diversity and Inclusion, business and human rights, in conversation with culture, politics and artificial intelligence. The exposure and the experience, have transformed her into a much more nuanced writer.